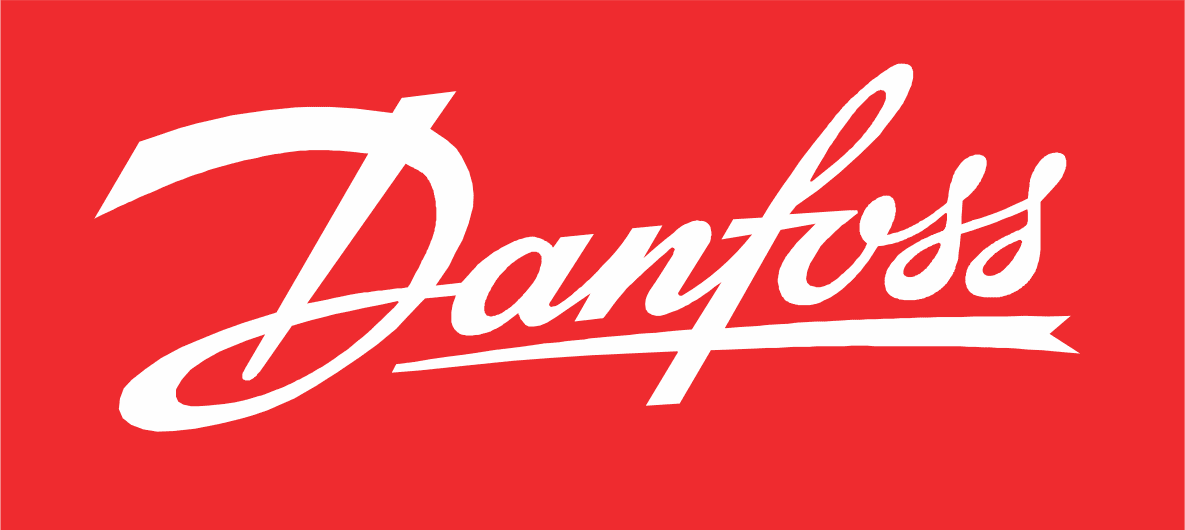 The agriculture and food retail industries as we know them today rely on the reefer container. These refrigerated containers are used in freight transport to maintain the quality of temperature-controlled cargo. Everything from fruits and vegetables to meat and ice cream is stored in these containers for transportation.
Reefer containers can be used for short or long-term storage. They are excellent for shipping goods over long distances and are compatible with trucks or ships that are transporting them. They can be powered directly through a vehicle's generator or have a clip-on generator attached. It depends on the transporter's set-up.
The power requirements of a reefer container depend mainly on these key factors:
Size of the container and refrigeration needs of the cargo

The output and efficiency of the refrigeration compressor
Common reefer container sizes are 10, 20, and 40 feet, typically in a rectangular shape. No matter what size container you plan to use, however, the industrial refrigeration compressor is the most essential element for ensuring an end to end performance.
Among compressor manufacturers, Danfoss stands out for reefer containers.
Reefer Containers Require High-Performance Industrial Refrigeration Compressors
Reefer containers undergo harsh treatment beyond what other industrial refrigeration systems endure. They often have multiple temperature-controlled compartments that must be kept within precise tolerances. At the same time, they suffer greater mechanical stresses. That includes shocks, vibrations, and intense conditions at sea.
Among common commercial and industrial refrigeration systems, only reefer containers must excel against the effects of salt attack and corrosion. Reliable controls and heat exchanger components are an absolute must. Ideally, the compressor would resist damage even if the container itself suffers leakage, allowing the reefer to be quickly restored to service.
Mechanical and electrical efficiency also contribute to the longevity of the reefer unit. When a unit must be shipped, it is not a guarantee that power will be available from the ship. Ships may have limited power when transporting at full capacity or because of overhauls to the vessel. The less power needed to deliver reliable refrigeration, the better.
Danfoss is ahead of the curve with compressor systems, especially for reefer containers. Few other companies can boast their years of experience or proven record of reliability with reefers. This has made them a leading name among suppliers of food retail equipment.
Danfoss Design Principles Ensure Reliable Reefer Container Performance Worldwide
Danfoss has a long history of designing compressor hardware specifically for reefer containers. It offers a wide range of semi-hermetic reciprocating and scroll compressors. That includes many premium multi-speed compressors preferred for use in reefer containers. Some of the top compressor designs used today were pioneered by Danfoss.
The advantages of Danfoss compressors include:
Ultra-precise temperature level control

Low corrosion risk due to stainless steel construction

Low operation and maintenance costs with high reliability

Compatible with a wide range of modern, eco-friendly industrial refrigerants
Danfoss also provides commercial compressors suitable for walk-in coolers, freezers, displays, glass doors, and much more in all kinds of commercial environments. They are easy to maintain and their optimum efficiency makes for a much lower cost of ownership.
At Compressors Unlimited, we are proud to be an approved distributor of new Danfoss commercial and industrial compressors that can handle your reefer refrigeration container. No matter your specifications, there is a Danfoss compressor that is right for you.
Remember: Danfoss Only Allows the Best of the Best as Approved Vendors
Compressors Unlimited is proud to be among the few to be selected as an approved Danfoss vendor. We are empowered to provide you with the latest Danfoss brand compressor equipment.
Danfoss has truly gone above and beyond when it comes to holding their approved vendors to high standards. The company is a pioneer in online learning for engineers, installers, and service technicians. It maintains the industry-leading Danfoss Learning platform.
Even engineers from other compressor manufacturers use Danfoss Learning!
Altogether, our team members have completed thousands of hours in training to help you get the best performance from Danfoss products. That doesn't just include the materials on Danfoss Learning, but many hours of required vetting in the Danfoss distributor program itself. We are also committed to continuing education in refrigeration topics.
An all-new compressor isn't the right choice in all situations. Our recognized remanufacturing process provides high quality, reliable compressors from many other brands. When nothing else but a Danfoss will do, however, a new compressor is the way to go. We strive to make the whole process easy for you.
Our team is ready to exceed your expectations with a Danfoss compressor perfect for your reefer containers. No matter how many thousands of miles your reefers travel, Danfoss will give you the reliability you need.