Serving Government Agencies Across the US
Indoor environmental conditions can significantly affect the individual performance of employees. Similar to other employees, government employees need a healthy and comfortable indoor environment in order to deliver their peak performance.
If you are a government agency looking for the best HVAC solutions, Compressors Unlimited might be part of the answer to your problem. Not only do we carry a wide assortment of new and remanufactured compressors, spare parts, and accessories that can be used to get any HVAC system up and running; we are also an experienced government contractor. This means that any government agency can order compressors, spare parts, and accessories directly from us.
Over the years, our company has served many clients in the government sector, providing them with reliable OEM remanufactured compressor models from top selling compressor brands, including Trane, Carrier/Carlyle, York, and Copeland. We are also an authorized reseller for Bitzer, Hitachi, Frascold, and Danfoss compressors, spare parts, and accessories.
As a woman-owned small business (WOSB) dedicated to offering the highest quality compressors in the shortest time frame possible, Compressors Unlimited is ready to partner with any government agency that struggles to provide a healthy and comfortable indoor environment for its employees and for us, the public.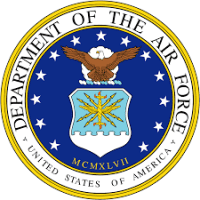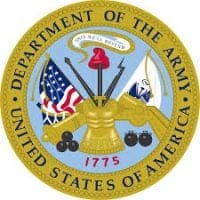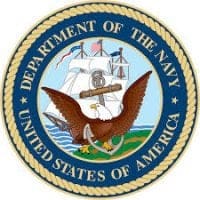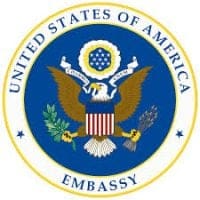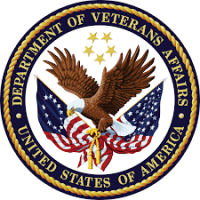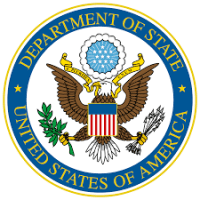 We Remanufacture, Not Rebuild Compressors
Compressors Unlimited takes pride in offering all of its customers high-quality OEM remanufactured compressor models instead of rebuilt units. Unlike a rebuilt AC compressor, a remanufactured compressor contains parts and components that have been upgraded to the latest OEM tolerances, or replaced with brand-new or requalified items that comply with the latest industry standards.
Being carefully reassembled and tested by our qualified technicians, the remanufactured compressors we provide often exceed the original built specifications. Conversely, a rebuilt AC compressor includes obsolete parts that have been cleaned, repaired, or rebuilt to the original factory specifications.
Because the remanufacturing process involves a complete disassembly, accurate measurements of all components, and strict quality controls, a remanufactured compressor is superior to a rebuilt, recycled, reconditioned, or repaired unit.
Compressors, Spare Parts, and Accessories for Emergency Repairs
A compressor failure can occur when least expected. Because we are aware of the potential negative effects of compressor failures, we maintain a comprehensive inventory of remanufactured and new compressor makes and models, spare parts, and accessories. Therefore, our knowledgeable staff can help you get the compressor or part that you need, when you need it.
And because a solid warranty ensures the safety, reliability, and service that our compressors are meant to deliver, all of our products are backed up by our comprehensive 12-month limited warranty or by an OEM warranty, irrespective of makes and models.

WOSB
We are proudly a Woman Owned Small Business!

Recycled Products
We use recycled products where applicable.

Volume Discounts
Special and volume discount pricing available.